School Notice
Have a blessed summer!
Our school is now closed for the summer holidays. To learn more about our RDCRS READS summer reading program, click here.
Office Opens for New Student Registration: Monday, August 26
First day back for 2019/2020 school year: Tuesday, September 3
Welcome to Our School ~ Pre-K to Grade 5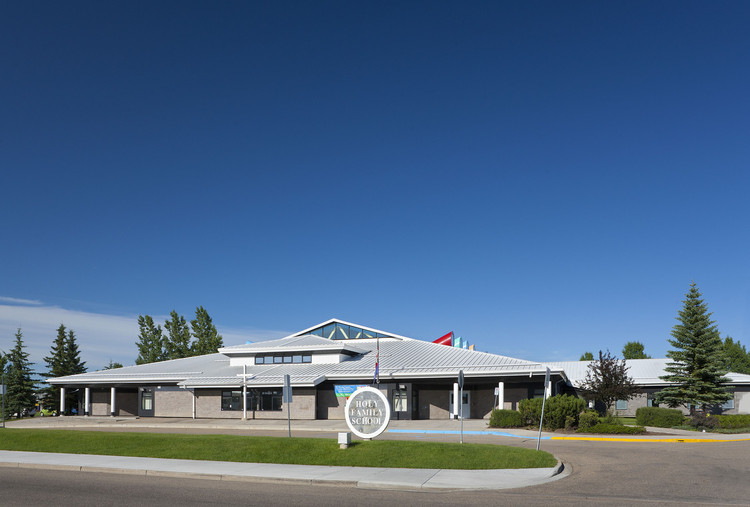 We welcome students of all faiths who desire Catholic Education. We are a Pre-Kindergarten to Grade 5 Elementary School.
- Making Christ known to children. -
Division News